Active Solar
Long-only fund on the worldwide solar sector
ACTIVE SOLAR MONTHLY REPORTS
General information
Active Solar is the first long-only mutual fund focused on the worldwide solar energy sector; it was launched on September 15, 2008.
The strategy is to invest in the best companies of the solar sector, throughout the value chain of photovoltaics and without geographical limitation.
Active Solar invests only in listed stocks with sufficient liquidity.
More information on activesolar.ch
Specifics on the fund
Active Solar is a UCITS Luxembourg mutual fund (Luxembourg Selection Fund – Active Solar) authorized for public distribution in Switzerland and France with a daily NAV in USD, EUR and CHF within 4 share classes:
C USD: ISIN LU0377291322
A EUR: ISIN LU0377296479
B EUR: ISIN LU1308789038
C CHF: ISIN LU0377294268
The NAV of the fund, the prospectus and all official publications are available on the website of
swissfunddata.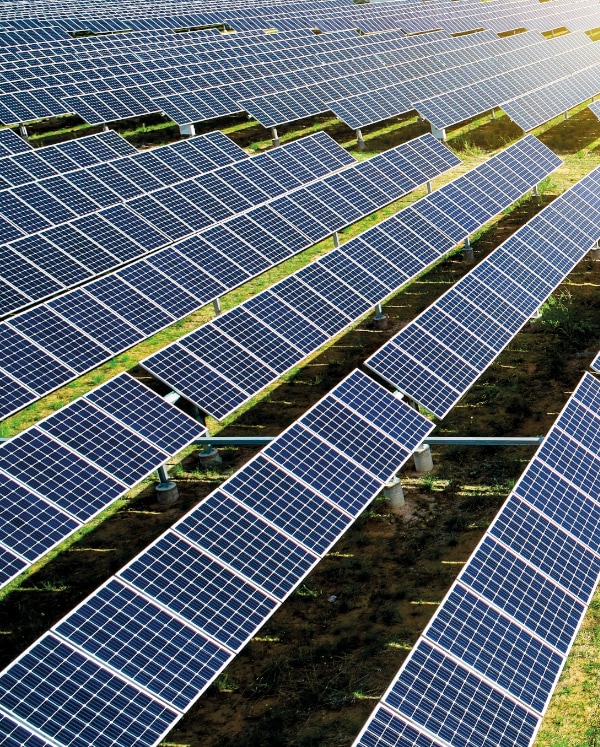 "I was convinced very early that solar was going to revolutionize the world energy sector and this is happening today!"
— Pascal Rochat
The managers of Active Solar are supported by three experts of the solar sector and the energy sector; they sit on the Advisory Board of the fund:
Prof. Christophe Ballif
The science and technology expert
Prof. EPFL, Director of the Photovoltaics laboratory, EPFL
Vice-president of CSEM, Director of PV-center
Solar research in high efficiency photovoltaics, crystalline silicon, module technology
Technology transfer and support to industrial development
Consultant, adviser and manager of key projects along the full chain of solar technology
Jean-Christophe Hadorn
The solar industry expert
Partner in FRACTAL-SWISS SA business and certification consulting
Operating Agent of IEA SHC Task 60 "PVT systems"
Cofounder of INES (Institut National de l'Energie Solaire, France)
Former Lecturer at EPFL (Solar energy)
Lecturer at HEC EMBA (Business Strategy)
Roland Rechtsteiner
The strategy and finance expert
Partner at Oliver Wyman AG, Zurich
Co-head of global Energy Practice
Activities within the World Energy Council (WEC)
Energy portfolio consulting
Strategy consulting