Active Solar
Long-only fund on the worldwide solar sector
ACTIVE SOLAR
MONTHLY REPORTS
General information
Active Solar is the first long-only mutual fund focused on the worldwide solar energy sector; it was launched on September 15, 2008.
The strategy is to invest in the best companies of the solar sector, throughout the value chain of photovoltaics and without geographical limitation.
Active Solar invests only in listed stocks with sufficient liquidity.
More information on activesolar.ch
Specifics on the fund
Active Solar is a UCITS Luxembourg mutual fund (Luxembourg Selection Fund – Active Solar) with a daily NAV in USD, EUR, CHF and GBP within 9 share classes:
C USD: ISIN LU0377291322
I USD: ISIN LU2247605152
A EUR: ISIN LU0377296479
B EUR: ISIN LU1308789038
I EUR: ISIN LU2247605236
C CHF: ISIN LU0377294268
I CHF: ISIN LU2247605319
X GBP: ISIN LU2341110190
I GBP: ISIN LU2341110356
The NAV of the fund, the prospectus and all official publications are available on the website of Fundinfo.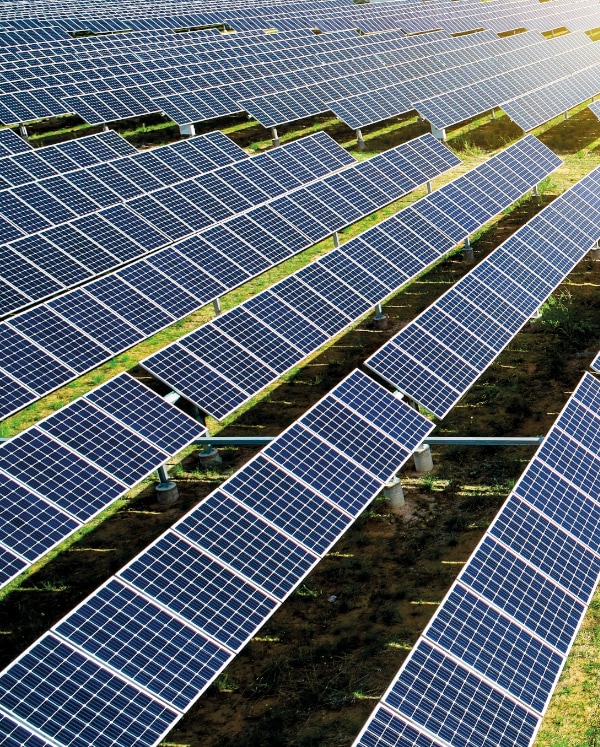 "I was convinced very early that solar was going to revolutionize the world energy sector and this is happening today!"
— Pascal Rochat
Prof. Christophe Ballif is bringing a scientific and technological expertise to the managers of Active Solar.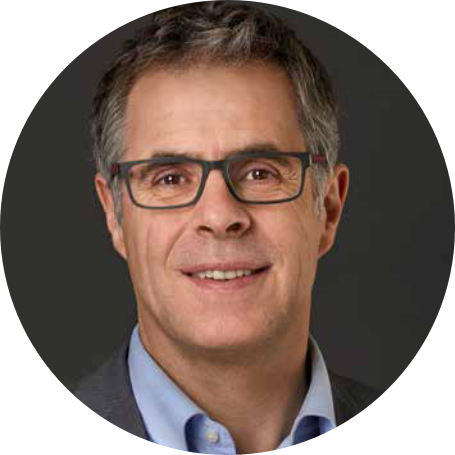 Prof. Christophe Ballif — The science and technology expert
Prof. Christophe Ballif is director of the Photovoltaics and Thin-Film Electronics Laboratory at EPFL.
Since 2013, he has also been the Director of the PV-Center at CSEM, Neuchâtel, which specializes in industrial research and technology transfer along the value chain of photovoltaics.
Christophe and his teams at EPFL and CSEM have contributed to numerous innovations, products and start-up in the field of photovoltaics (PV) and collaborate with close to 40 companies in Switzerland and worldwide.
His current research and industrialization interests include materials and manufacturing processes for PV, high-efficiency crystalline and perovskite solar cells, module technology and reliability, specialty PV products for building integration or mobility , as well as all aspects linked to storage and management of energy systems.
He is author or co-author of more than 500 scientific papers and of numerous patents.
In 2016, he received the prestigious Becquerel award for his contribution to the field of Photovoltaics and he is an elected member of the Swiss Academy of Engineering Sciences.
Webinar
« There is no crisis in the solar industry »
October 2023
Webinar
« Any reasons for such downturn? »
August 2023
Webinar
« Mid-year review and outlook »
June 2023
Webinar
« 2022 recap and 2023 outlook »
January 2023
Webinar
« World Energy Outlook 2022 comments by Pascal Rochat »
November 2022
Presentation videos of Active Solar
Short VIDEO (3 min)
Pascal Rochat is summarizing the investment thesis.
april 2020
VIDEO longue (10 min)

Long VIDEO (10 min)
Pascal Rochat is presenting the worldwide solar market, the ongoing revolution within the energy sector and the developments that allowed solar to become the leader of the power sector.
april 2020

Active Solar is Official Partner of SolarStratos
The SolarStratos project aims to fly the first solar and electric manned plane into the stratosphere. SolarStratos will leave an indelible trace in the History of aeronautics and premieres with solar energy.
We are pioneers of solar investments with Active Solar and we are proud to support this solar adventure at the edge of Space.
Active Solar was crowned best thematic sustainable fund at the Swiss Sustainable Funds Awards 2020 and 2021.