The team of Active Niche Funds is dedicated to the management of the specialized funds.
Every fund is managed by the same manager since inception.
Pascal Rochat
CEO – fund manager
Pascal founded Active Niche Funds in 2007.
Pascal co-manages the Active Solar and Active Recycling funds, together with Arnaud Chambaud.
Prior to founding ANF, Pascal was Chief Risk Officer at Energie Ouest Suisse (EOS, now Alpiq) in Lausanne. Pascal first worked at Arthur Andersen (then Ernst & Young) in Geneva as auditor and financial and economic consultant.
Pascal holds a Ph.D. in Law of the University of Lausanne and a Postgraduate Management Certificate of HEC Lausanne.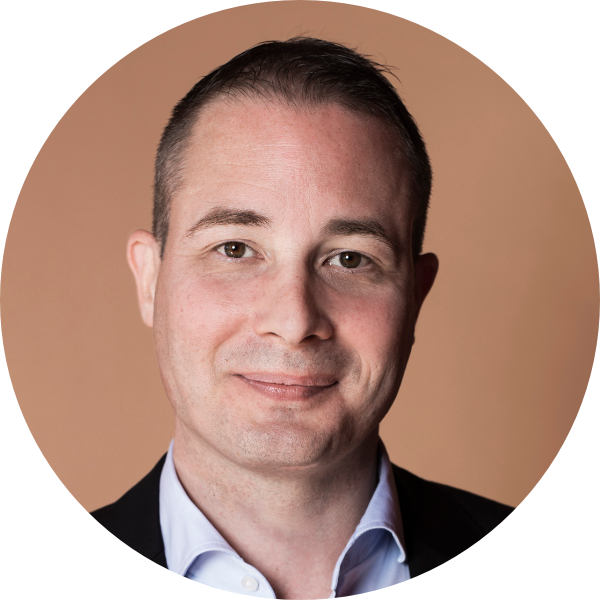 Arnaud Chambaud
Analyst – fund manager
Arnaud is in charge of analysis for the companies of the solar and recycling sectors.
Arnaud co-manages the Active Solar and Active Recycling funds, together with Pascal Rochat.
Formerly, Arnaud worked as a financial analyst with several companies in Paris: IT Asset Management, Groupe BPCE, banque Volkswagen.
Arnaud holds a Master in Finance of ESLSCA in Paris.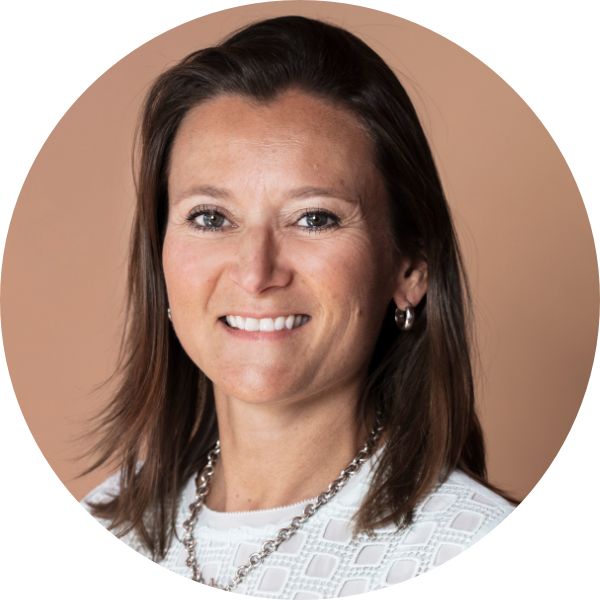 Isabelle Delvaux
Operations
Isabelle is responsible for the company organisation, manages the relationships with external partners and coordinates investors relations.
Formerly, Isabelle held leading roles in client relationship management and project management for major banks such as UBS, JP Morgan and GE Capital. She began her career in London and Paris and then relocated to Luxembourg to work in the investment funds industry.
Isabelle holds an M.B.A. from HEC Liège, Belgium.
Philippe Rochat
Risk & Compliance
Philippe is co-founder of Active Niche Funds in 2007. He is in charge of compliance and risk management.
Since 2004, Philippe is an independent wealth manager, now a partner with VCT Vector Gestion SA.
Formerly, Philippe was portfolio manager at Cosba Private Banking and Trading Specialist at Firstquote. Philippe first worked at BCV providing services to independent wealth managers.
Philippe holds a Federal diploma for Expert in Finance and Investments CFPI.
Carole Richard
Business Developer
Carole is in charge of the business development strategies. She coordinates sales and marketing efforts to expand the investors network.
Formerly, Carole held various senior leadership roles at Rhone Trust and Fiduciary Services in Monaco and for a private bank in the Bahamas. Her career started in the life insurance sector followed by 10 years as International Wealth Management Advisor at UBS in Switzerland.
Carole holds a Master in Mathematics of the University of Zurich.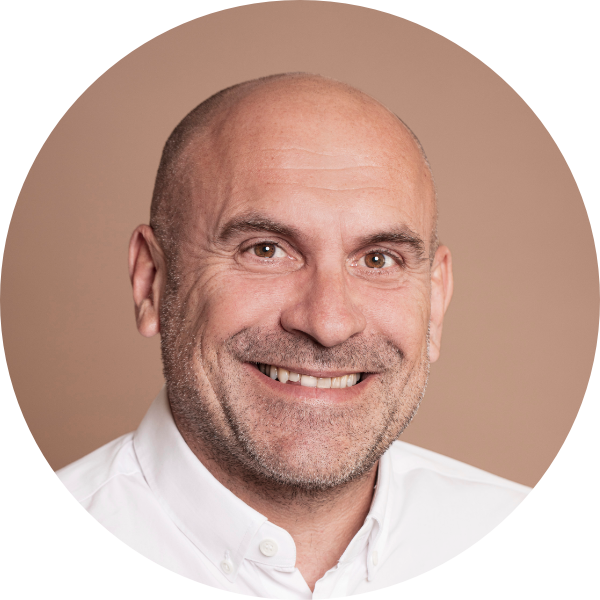 Christian Polloni
Fund manager
Christian manages the quantitative funds Quantis Low Volatility, Quantis Dynamic Equity and Master Volatility.
Christian is into quantitative asset management since 2003 and he founded Quantis Asset Management in 2010. Formerly, Christian worked in France for Natexis – Groupe Banques Populaires and for Sovac – Groupe Lazard.
Christian holds a Master in Finance of ESLSCA in Paris.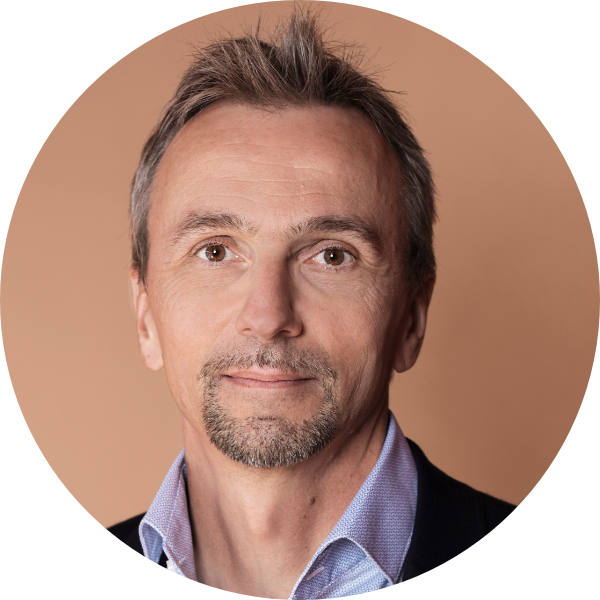 Nicolas Scheibler
Trading & IT
Nicolas is in charge of trading and IT.
Nicolas started his career as a network engineer at Firstquote before working as an IT project manager at Nestle and SICPA where he was in charge of M&A integration projects.
Nicolas holds a Bachelor of Science (BSC) in Telecommunications of the School of Business and Engineering Vaud (HES-SO).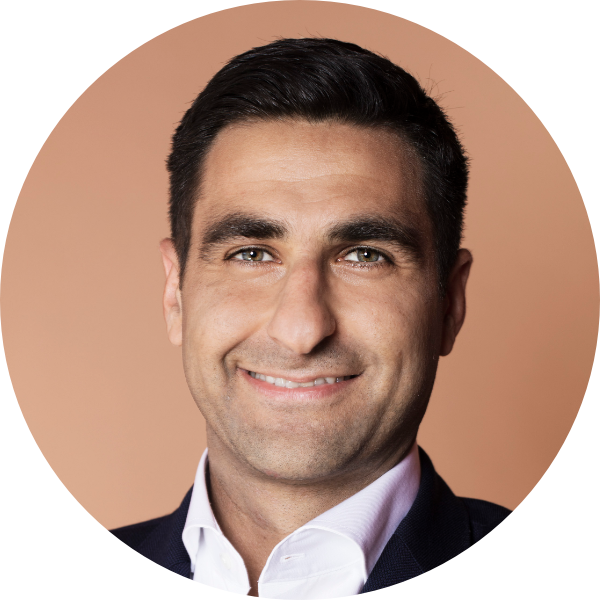 Taha Afshar
ESG, fund manager
Taha co-manages the Active Recycling fund, together with Pascal Rochat and Arnaud Chambaud; he conducts the ESG analyses for the portfolio companies.
Formerly, Taha founded Lifeboat Capital, a family office based in the UK. Taha first worked at L.E.K. Consulting and Credit Suisse as a strategy consultant in London.
Taha holds a Ph.D. in Management from the London School of Economics and an M.B.A. from London Business School.
Nicolas Barile
Fund manager
Nicolas manages the Behaviour European Equities fund with the advisory of Quanteviour SA, a company he founded in 2004.
Nicolas is active in private banking and institutional asset management since 1995. Previously, he was in charge of the derivatives business for UBS Lausanne following a post-graduate degree in London.
Nicolas holds a Master's degree in Finance from HEC in Lausanne.
We are available for presentations of our investment solutions.
Our funds focus on specialized sectors such as solar or recycling or rely on unique and innovative investment strategies for the quantitative funds.
On request, we provide detailed information on each of our funds. The investors who trust us and value our expertise know that often "small is beautiful" in the finance industry.