Active Recycling
Long-only fund on the worldwide recycling industry
ACTIVE RECYCLING
MONTHLY REPORT
General information
Active Recycling is the first long-only mutual fund focused on the worldwide recycling industry; it was launched on June 1st, 2014.
The strategy is to invest in the best companies of the recycling industry across the sector:
ferrous and non-ferrous metals
precious metals
hazardous waste
batteries
electronic waste
plastics
paper
glass
Active Recycling invests only in listed stocks with sufficient liquidity.
Specifics on the fund
Active Recycling is a UCITS Luxembourg mutual fund (Global Managers Platform – Active Recycling) authorized for distribution to qualified investors with a daily NAV in USD:
The NAV of the fund, the prospectus and all official publications are available on the website of Link Fund Solutions.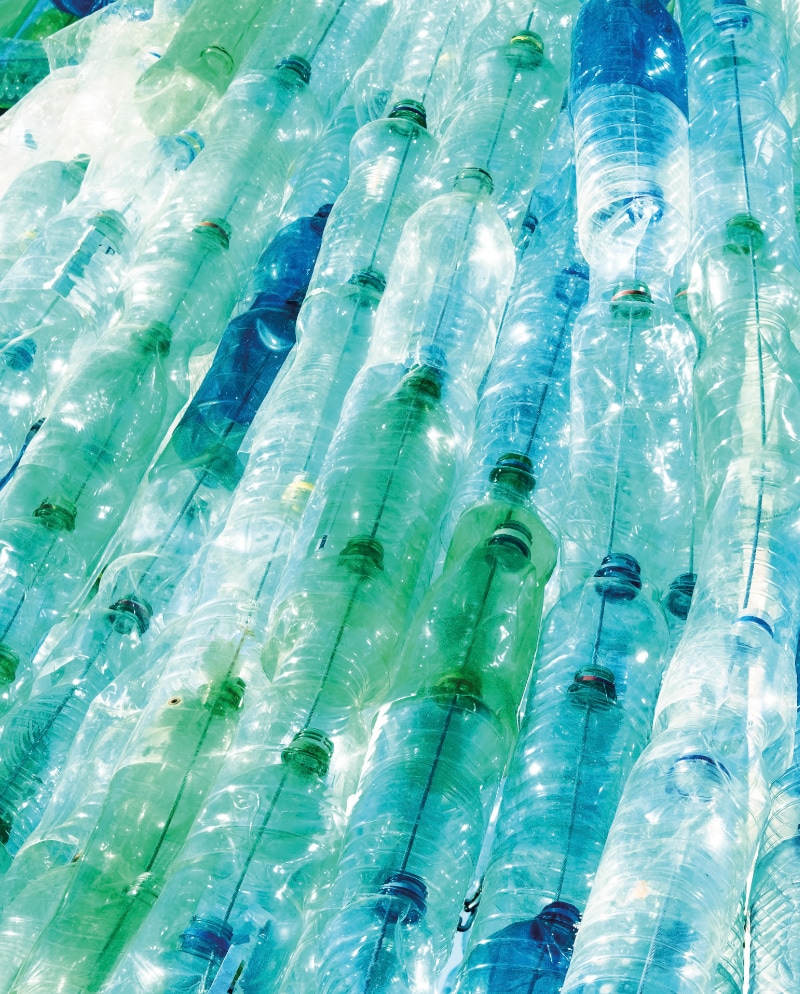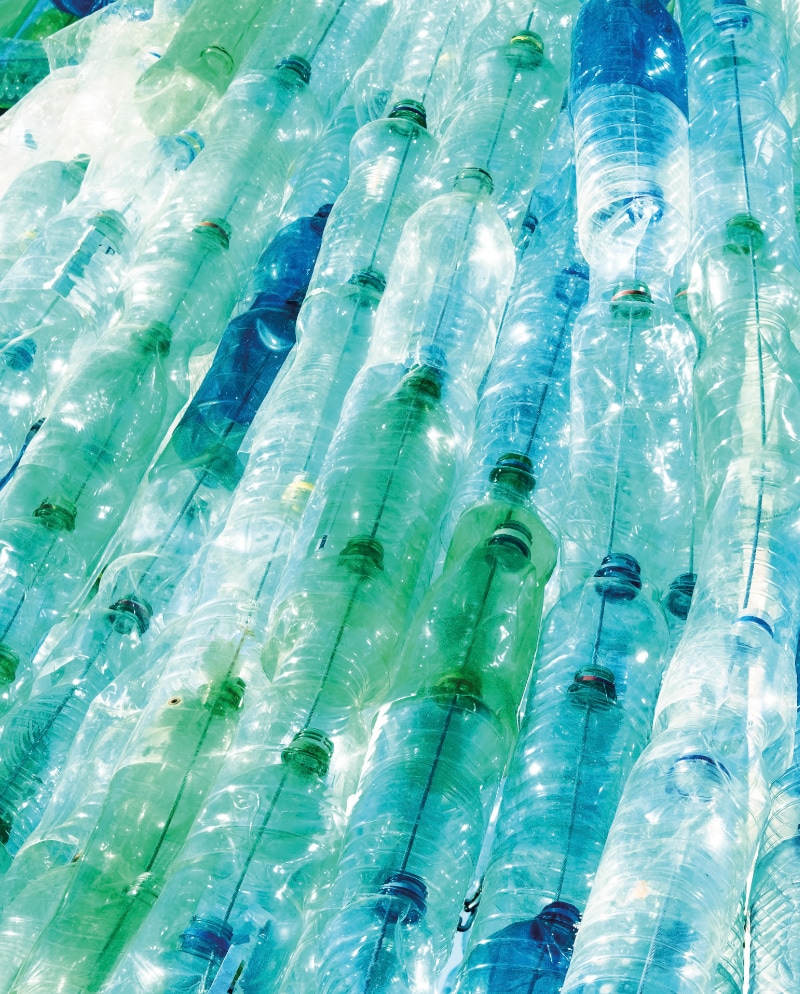 "Resources are limited and energy must be saved! Recycling is one of the megatrends of the 21st century."
— Pascal Rochat