Quantis Low Volatility
Quantitative fund with exposure to S&P 500 low volatility stocks
QUANTIS LOW VOLATILITY
MONTHLY REPORT
General information
Quantis Low Volatility is a quantitative mutual fund with exposure to S&P 500 low volatility stocks; it was launched on March 23rd, 2015.
The fund invests in 40 to 50 low volatility stocks of the S&P 500. The portfolio is fully or partly hedged by futures contracts on the S&P 500. In addition, the fund uses two strategies in order to enhance returns and minimize drawdowns. The objective is to be well protected during bear markets.
Specifics on the fund
Quantis Low Volatility is a UCITS Luxembourg mutual fund (Global Managers Platform – Quantis Low Volatility) authorized for distribution to qualified investors with a daily NAV in USD, EUR and CHF within 6 share classes:
C USD: ISIN LU1196384371
C CHF: ISIN LU1196384611
C EUR: ISIN LU1439950202
I USD: ISIN LU1439950384
I CHF: ISIN LU1439950467
I EUR: ISIN LU1439950541
The NAV of the fund, the prospectus and all official publications are available on the website of Link Fund Solutions.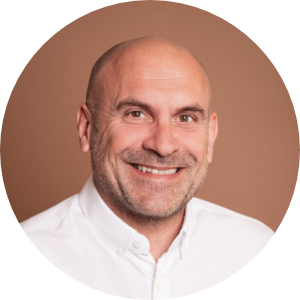 "The anomaly of low volatility is an especially robust market inefficiency. I developed a fund with exposure to low volatility companies and designed to withstand markets drawdowns."
— Christian Polloni